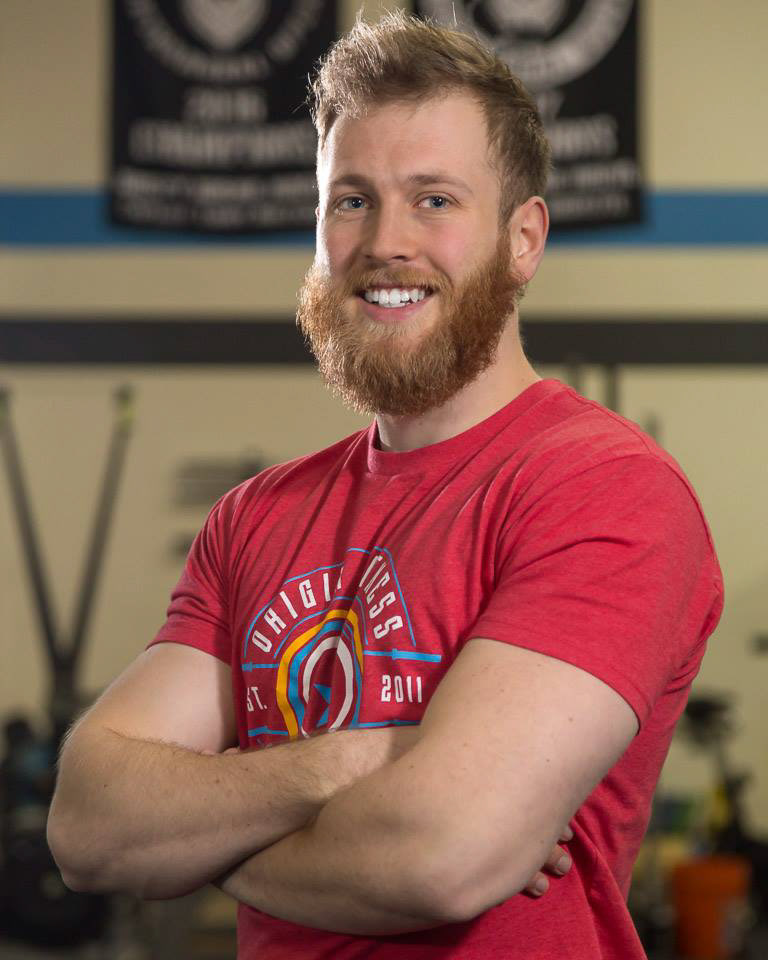 Hi, I'm Samuel Robbins; a D.C.-based photographer and videographer. I first discovered my passion for photography during a birthright journey through Israel.  Since then, I've taken this passion through my travels to capture the different perspectives of the world.
I've traveled to Singapore and Malaysia to shoot a mini-series about sustainability and culture. I've filmed political campaign advertisements, promotional content for colleges, and served as a film instructor at a children's summer camp. Although my passion lies in photography and film, I persist for a healthy, active lifestyle.

If you like what you see, feel free to let me know of any upcoming projects you might need help with, I would love to hear from you!